"Love your website - fabulous resource, thank you for making this all available for free!!! Amazing effort"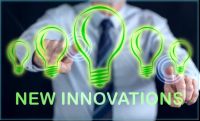 Search. Save. Connect.
Think of Teckedin as a virtual library. A place that you can go to that is quiet, where you can learn about technology solutions, resources, and training without sales pressure.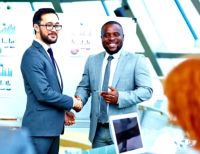 Share Content and Expertise
We promote shared learning. When you learn and you share, everyone becomes smarter and more effective.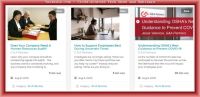 Branding/Awareness
Your customers/prospects want to learn. Educate them by sharing your expertise without expecting anything in return. Weekly and monthly sponsorships available.