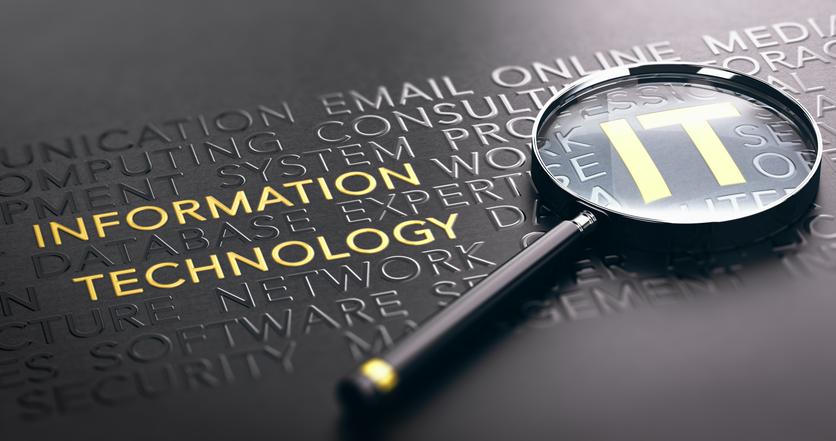 Teckedin is like a library or bookstore, but for tech only. Everything has its category. You can search or just look around. We have no algorithms or ads, so no content has priority.
Categories include:
AI and Automation
Blockchain
Cloud
Data and Analytics
Document and Records Management
Emerging tech
Privacy
Security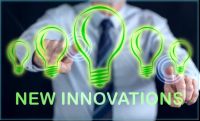 Search. Save. Connect.
Think of Teckedin as a virtual library. A place that you can go to that is quiet, where you can learn about technology solutions, innovations, trends and more.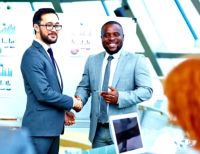 Share Content and Expertise
We promote shared learning. When you learn and you share, everyone becomes smarter and more effective.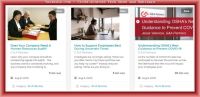 Branding/Awareness
Your customers/prospects want to learn. Educate them by sharing your expertise without expecting anything in return. We offer numerous opportunities for visibility.