Request research help on a product or service
Request research help on a product or service
---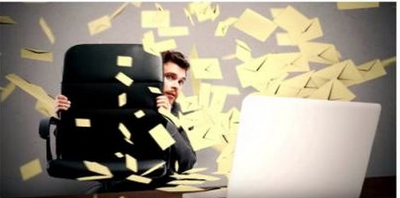 Short on time and have some research needs?
Reluctant to start reaching out to vendors, knowing that will put you in a marketing and sales pipeline?
---
Complete our PDF fillable form or shoot us an email - support@teckedin.com
We will let you know immediately if we are not able to help with your research.
No opt-ins to fill out, no web tracking. We serve as the middleman between you and vendors/solution providers.
Click this icon for tools and to download.

---
---
Was this article helpful?
---
What's Next