Our Startup Journey
Updated On 17 Feb 2021

1 Minute To Read
---
I started selling PCs, MACs, and software in the '80s and have had my own company for over 27 years.
As a small technology reseller, it would be easy to rely on the vendors of the products you represent to do all your marketing and send you leads.
But, that is unrealistic and not a good business strategy. A vendor cannot speak for each reseller's uniqueness and expertise.
Many of us have invested in the latest and greatest marketing tools and hoped for leads and sales to start streaming in.
But, if you don't have hundreds of people coming to your website, expensive tools, and email campaigns have no work to do and become a waste of time and money.
I created Teckedin to help vendor partners increase visibility and share their expertise in a central site.
And I also wanted to protect the privacy of all of us. The constant request for personal information, driven by the marketing automation tools, has created a monster.
Our original business model was for vendors/partners to pay a flat monthly fee to have content and a company profile on our site. As a small company myself, I felt that was a fair price and doable.
But, boy, was I wrong.
Vendors/partners wanted the stats. And more troublesome is they wanted personal information, which was against our mission.
So we had to go to Plan B.
We created a non-membership site, accessible by everyone. And that is where we are now.
We want content from technology users willing to help their peers with their lessons learned and knowledge - a baby "Medium" for tech-only.
We are also like a baby search engine. We have only been curating content since September 2021 and all content is categorized by AI, Blockchain, Cloud, Data and more.
And we give hundreds of tech companies free publicity every day. We serve as an influencer/curator.
If you have our same passion, of sharing information freely so that others can learn, consider being a contributor or sponsor.
Thank you for giving us a try.
Debby Kruzic, Founder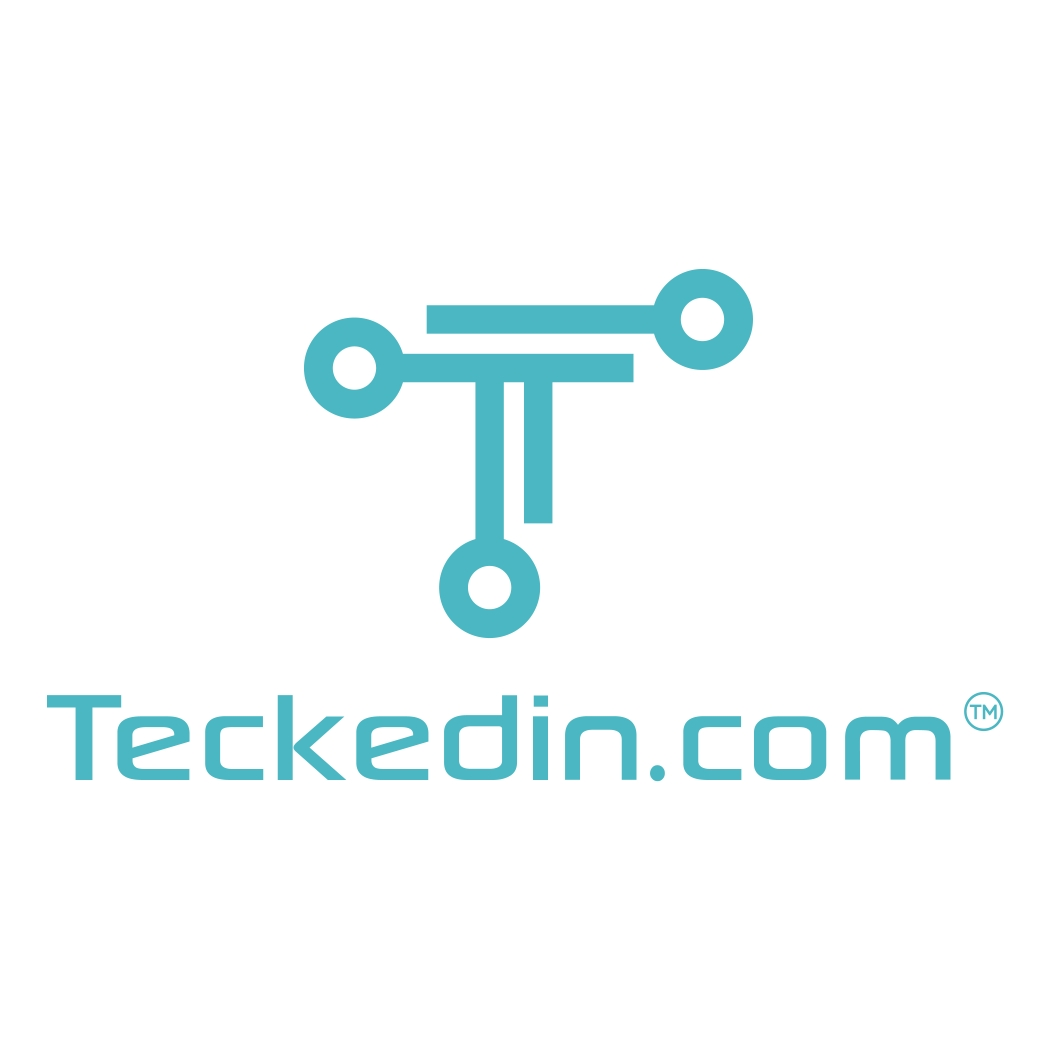 Contact us at (970) 422-8681 or info@teckedin.com
P.S. Thank you for visiting our sponsors and contributors, when they fit your needs. We reach out to many vendors who will not share their content without getting personal information in exchange. It feels good to support those that have our same passion and mission.
Was This Article Helpful?
---